Overiew
Merrimack Valley Beekeepers Association Bee Buddies program is an attempt to bridge the gap between MVBA's Bee School mentoring program and beekeepers who are either beyond their first year of beekeeping or in an area without a local mentor. In addition, MVBA has numerous members who may feel they're not ready for the role of a mentor, but are interested in either helping others, providing a sounding board, or just interesting in visiting other beekeeper's hives.
Bee Buddies is completely voluntary and coordinated through the MVBA Facebook group. Many, if not most, of the Bee Buddies are backyard beekeepers who may have full-time jobs. Contacting a Bee Buddy is done through accessing the below shared Google map which shows participating beekeepers and then either reaching out through Facebook or email (if available).
Finding a Buddy
If you're looking for general advice, the Facebook group offers a much wider audience than one-to-one. You may want to start there with a description of the problem and pictures (many pictures may be worth thousands of words!). If you're looking for someone to be with you on a hive inspection or to visit someone else's hives, then the Bee Buddy program may be what you're looking for — proceed onward!
Search for your address and look for pins that are near you. Bee Buddies who are near you are much more likely to be able to help out with more convenient schedules.
Either message them through Facebook or contact them through email (if available). Note that Facebook messages can be "lost" if you're not already friends with them — both Buddies and Buddy seekers need to be aware of this.
Describe what you're looking for and time frames. Coordinating two working schedules may be difficult so try to be flexible!
It's ok to contact a couple of prospective buddies in case one isn't available. Sometimes you need someone sooner rather than later.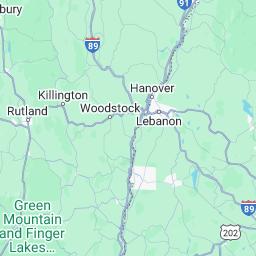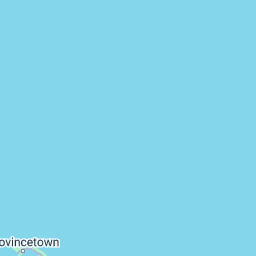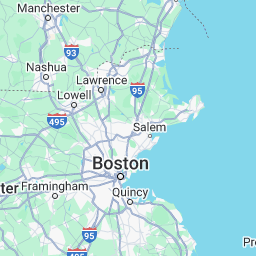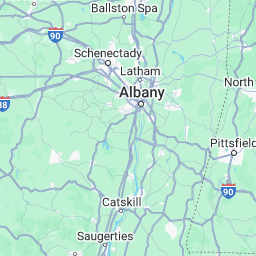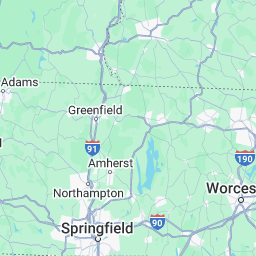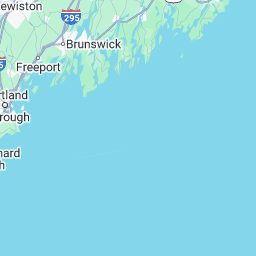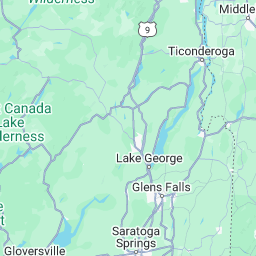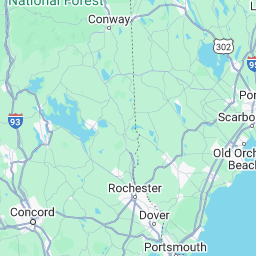 Map data ©2019 GoogleTerms of Use
MapSatellite
On some mobile browsers, you may need to expand the map to full-screen to be able to click on map markers. Report any negative experiences with the Contact link below.
How To Sign Up as a Bee Buddy
×
Note on Privacy
The above Bee Buddies map is a public map, so any information you share may be available to the public. You have a couple of choices to make:
Do I wish to make my address and the fact that I have beehives public or do I wish to only provide my zip code or town?
Do I wish people wanting a Bee Buddy to contact me through Facebook or through e-mail? E-mail addresses could be harvested by spammers.

When you sign up as a Bee Buddy, you'll be able to choose whether to share your address, town, or zip code. To sign up as a Bee Buddy, fill out the form here.
Contact
Need help with MVBA Bee Buddies? Having issues? Want to provide feedback? E-mail buddies@mvbee.org